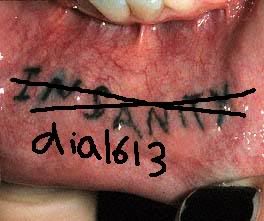 dial613 is the word on everybody's lips. Although I think it may have something to do with the new phone system being implemented here, where you actually have to dial 6-1-3 before some local numbers now because of the stupid amount of phone numbers that are needed for all the cell phones.
So it's like,

A: "Hey, man, this phone number isn't working, are you sure you gave me the right one?"
B: "Yeah, did you DIAL 6-1-3?"
A: "Oh right, I forgot."

And that, my friends, is called publicity.

Anyway, here are selected pictures from Westfest, day 2. Because the camera was left at dial613 headquarters on day 1. Oops.
So look at them by clicking the "click to see" link that is just below and stuck to the left margin.


On Day 1, dial613 stopped by the Royal Canadian Legion, where everoone (sic) was welcome for some cheap french fries and impressive karaoke.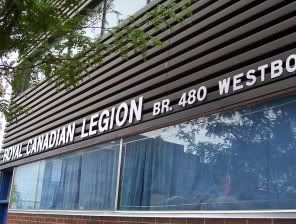 I wonder who is in charge of this sign. Maybe the person who was supposed to take it down didn't do it and so they were fired. And now nobody is going to do anything about it until they hire someone else. I liked it.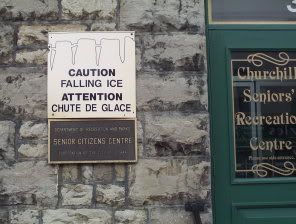 I was really surprised (and delighted) by all the murals that were scattered throughout Westboro. These are just a few.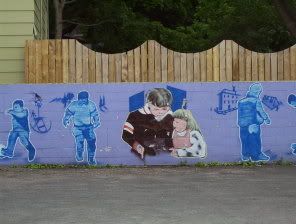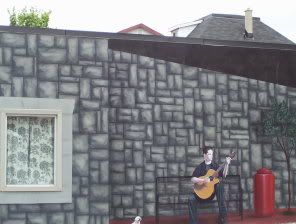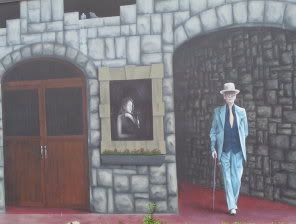 On day 2, dial613 visited an art exhibit by H'art Of Ottawa, an art program for developmentally delayed/disabled kids, in this neat church that apparently is 100-and-something years old and was designed by the same guy who designed the parliament buildings. The art was actually really neat and nice to look at, bright colours and stuff.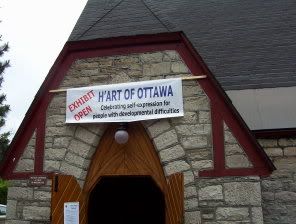 I just liked the umbrella.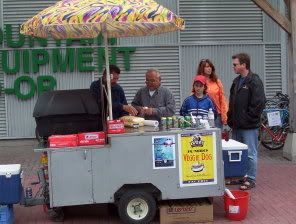 This guy was walking up and down the entire closed off section of Richmond for both days of the festival. I salute him for it. And I also salute his picture on the sign. Really, all real estate agents' official pictures are bordering on art.



Kellylee Evans on day 2. Very charismatic on stage, and off: she left the stage and joined the crowd midset to lift everybody (literally) off their seats, one at a time. And it worked, barely anybody sat back down, and the majority danced through the rest of the set. So she deserves some props here.



Hilotrons on day 2. By 5 minutes into their set, lead singer Mike Dubue (although during the set, I think he said his name was Steve?) will already be sweating like no other, it's incredible (and was that worth mentioning? probably not). A bouncy and energetic set, as always.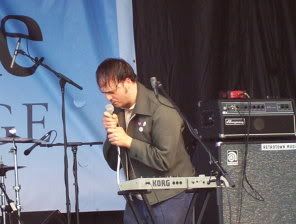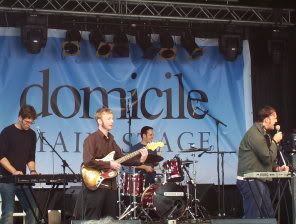 The Acorn on day 2, with some really funny stage banter, and my favourite set of theirs that I've seen so far.